Anthony Khelil : My First Blog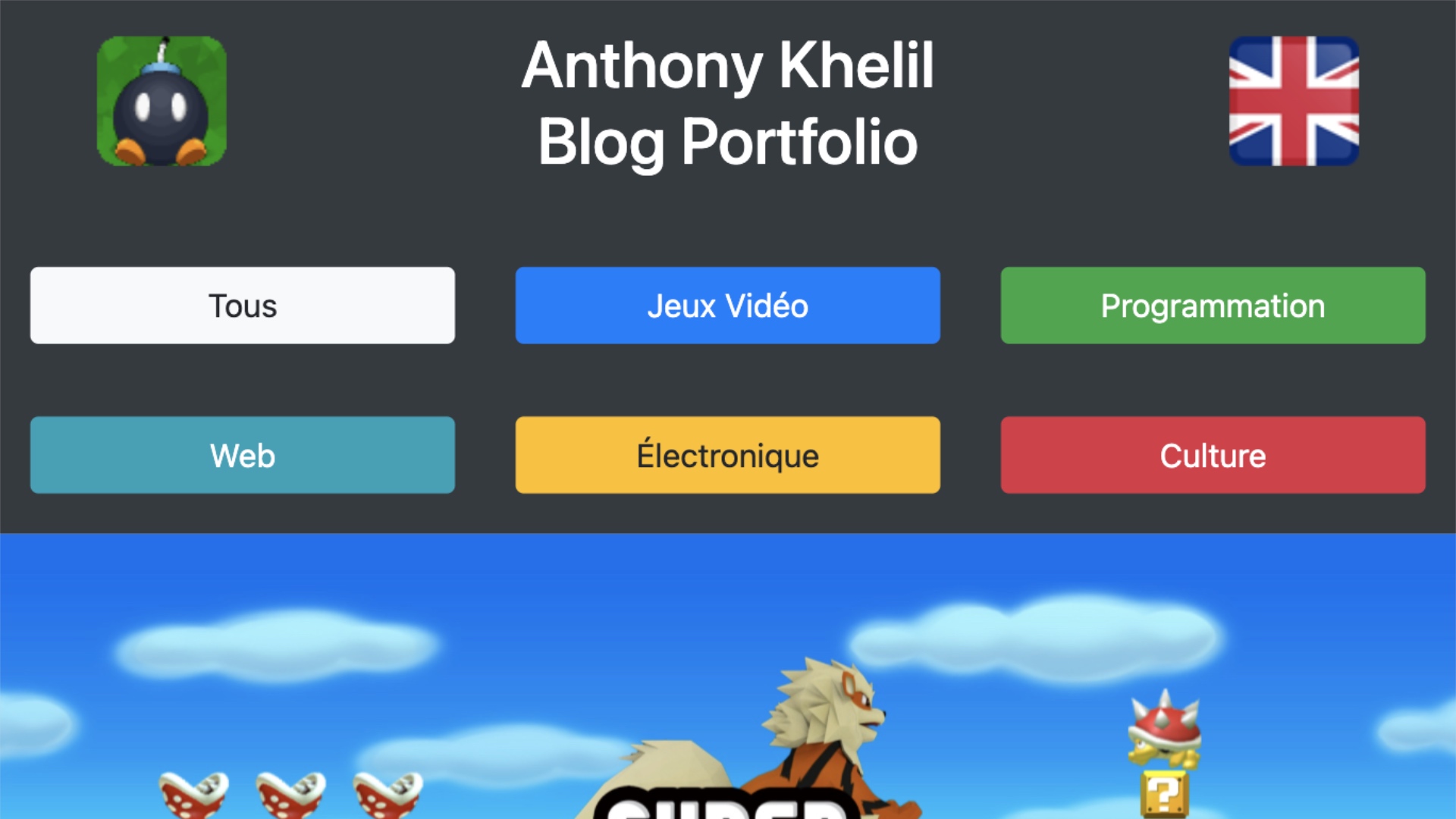 Anthony Khelil is my very first blog, and marks my entry into a world then unknown to me. While I was still a computer novice, I took the plunge and decided to go online.
My goal at the time was simple: to share my passion and my projects with my loved ones, but also with the whole world.
Of course, I had no idea how far I was going to go, nor the incredible adventure I was about to embark on.
Discover Anthony Khelil : My First Blog