Why protect your privacy on the Internet ?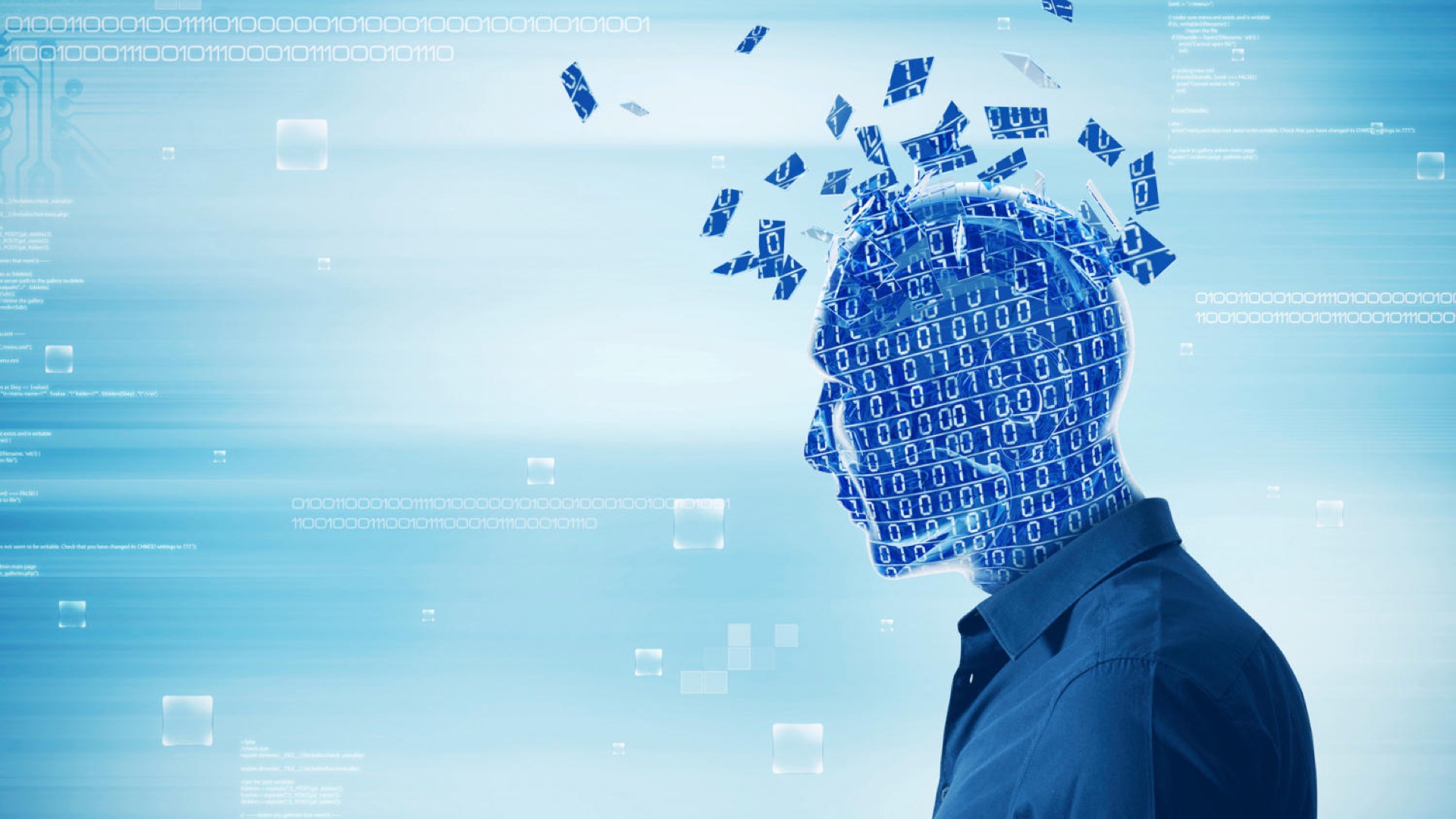 When you register on a website, it usually asks you for your first and last name.

You instinctively fill them in, as well as your email address, phone number, and sometimes much more…
But for what purpose do these sites ask you for all this information ?
Why is the collection and use of this personal data increasingly being discussed ?

And even worse, what information belonging to you is being used behind your back, without you even knowing it ?